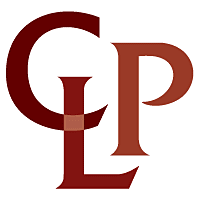 I am happy to announce that we are starting a new program for middle school students at TMSA.  It is called The College-Awareness and Leadership Program (CLP). I will be the advisor for this program.
The CLP is a voluntary mentorship program to help qualified students improve their skills in:
Academics

Social Networking

Extracurricular activities

Personal development

 
We believe that students within a collaborative and cooperative environment will excel at academics while reaching their full intellectual, mental, physical and emotional potential. CLP is a committed long term interactive mentor-mentee relationship which will enhance the student's probability of acceptance into top ranking colleges and universities in the nation as well as around the world.
Currently, this program is only open to students participating in academic teams. Based on the selection criteria that we have in place qualified students will be invited to the program.
If you have any question, please feel free to contact me at This email address is being protected from spambots. You need JavaScript enabled to view it.
Cagri Kahraman
CLP Advisor